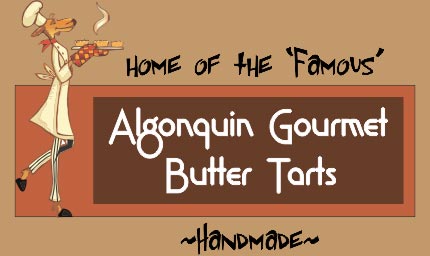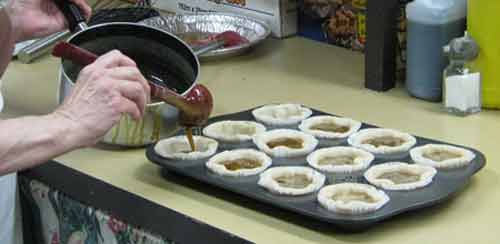 Contact Us: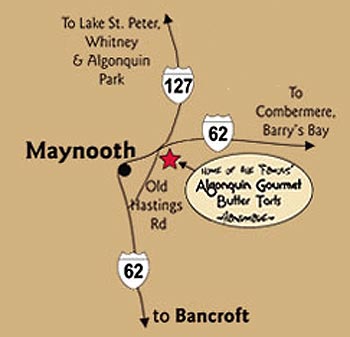 7A Old Hastings Road,
Maynooth, ON K0L 2S0
613-338-3232
You may now order our tarts by: email, telephone or at our store.
We will ship anywhere in Canada.
The price for a package is $12.00 plus shipping. The minimum order for shipping is 12 tarts.
If you are in the Algonquin Park area, it is worth the trip to Maynooth to visit our Tart Shop and enjoy our "Famous Algonquin Gourmet Butter Tarts".
See you soon! Terry & Carolyn